Luxury Bespoke Kitchens & Bathrooms
The heart of Watermark is you.
Our passion for creating outstanding kitchens and bathrooms is inspired by your dream of a luxurious dwelling. With uncompromising quality and a beautiful finish, our exceptional kitchens and bathrooms are tailor-made with you at the front of our mind.
Discover more about our luxury kitchens and bathrooms.
From the moment you reach out to us, your Watermark experience begins.
With over thirty years of dedication as a family business, we pride ourselves on building long-lasting relationships with our clients and incorporating personal care and meticulous attention to detail every step of the way.
We use quality craftsmanship so you can trust that your exclusive kitchen or bathroom will be custom-built with superior, long-lasting materials. Our outstanding showrooms are here to inspire and one of our skilled, professional designers is always on hand to capture your design concepts and bring them to reality.




Customer satisfaction is at the core of everything we do. We are passionate about engaging with you at each step of your renovation to make certain every fine detail conforms with your vision for a breath-taking kitchen or bathroom. Our projects are designed with care and diligence, backed up with outstanding client concern.
From the moment you contact us to the very end of your renovation, we aim to ensure you have a truly memorable experience. We are committed to building lasting friendships with our clients that continue far beyond your project completion.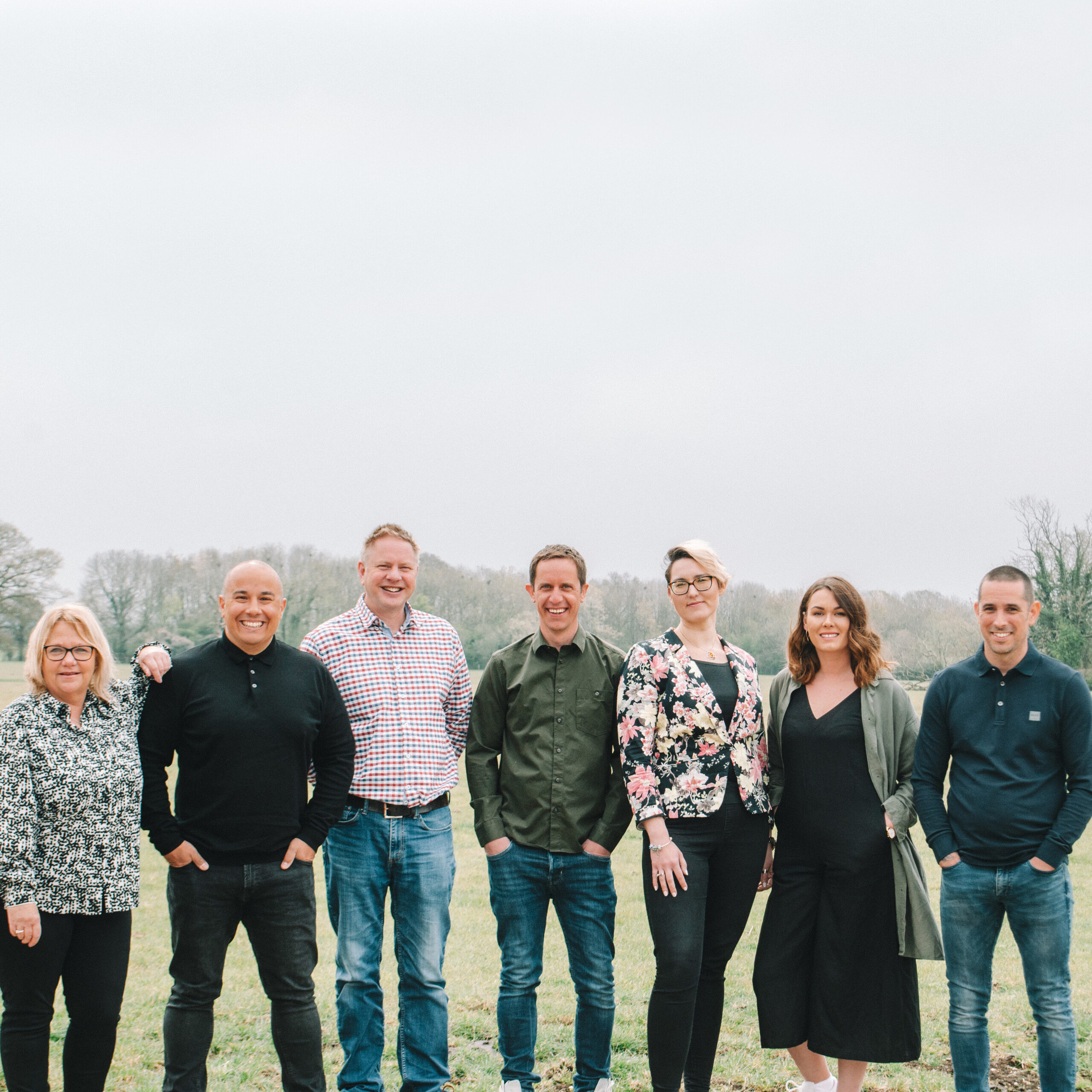 Trust What Our Clients Say...
The Brands Behind Watermark
To give your Watermark kitchen or bathroom a beautiful combination of form and function, we've teamed up with the finest brands to ensure your custom design is complete with luxury appliances.
Intelligent, high-tech appliances not only look aesthetically pleasing but provide additional usability and longevity. Superior client care is a core Watermark value, so we've carefully selected well-respected brands that are functional, long-lasting and reliable.
Our close relationship with our suppliers keeps us well-informed with the latest appliances meaning your luxury kitchen or bathroom is always on-trend.










Your Journey Begins With a Visit to One of Our Outstanding Showrooms
Every renovation starts with an idea.
We invite you to see and feel the quality of the exclusive materials used to create a Watermark kitchen or bathroom. Explore a variety of styles and finishes displayed to inspire your dream renovation.
At Watermark, we value getting to know our clients personally. You can feel confident knowing you'll walk into a friendly, professional environment. Our team of remarkable designers are always available to take care of you, whether you're searching for friendly advice and a cup of coffee or to bring your design concepts to life using the latest CAD software.
Contact Us and Arrange to Visit One of Our Showrooms