Midweek. Morning. Madness.
We've all been there. On a busy weekday morning the kitchen can be chaos. Coffee, crumbs and cereal scattered across the countertops. Everyone rushing to get their caffeine fix first. Sound familiar? The kitchen is the centre of daily life, so how do we keep it both practical and looking immaculate during the busy morning period.
Thank you breakfast pantry! If you haven't come across one yet, we are going to tell you what they are and how they help turn your kitchen into a calm, multi-functional sanctuary for you and all the family.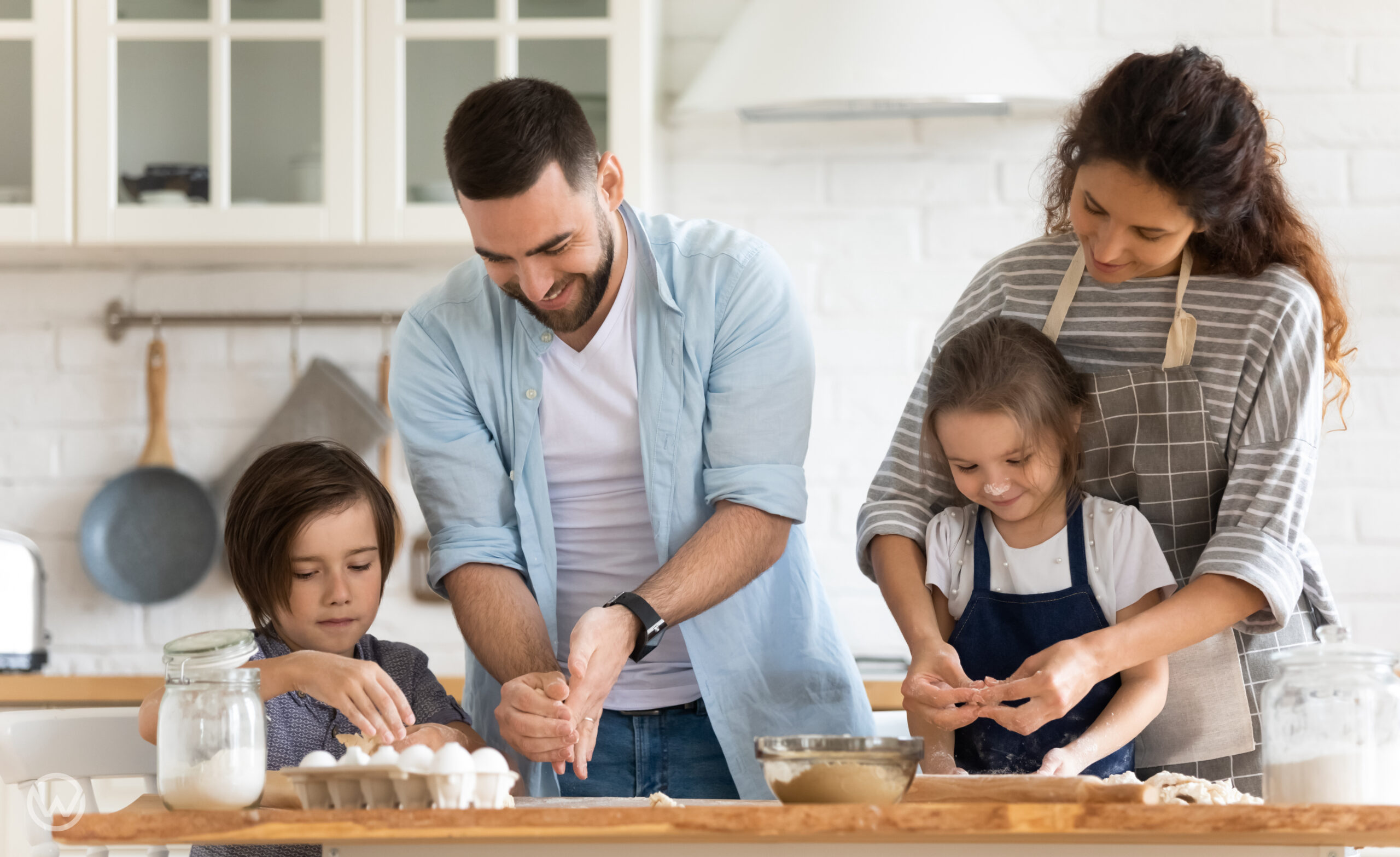 What Exactly is a Breakfast Pantry and Why do I Need One?
A smart storage feature designed with you in mind A breakfast pantry is a stunning storage feature designed to make your mornings easy by keeping everything you need in one place. And we aren't just talking your staple breads, cereals and fruity jams.
The breakfast pantry offers multiple shelves, integrated drawers and a spacious countertop – perfect for slicing and buttering your freshly toasted bread. There is even space to house your kitchen appliances. Tea and coffee are always nearby, and your essential work surfaces are kept both crumb and clutter free.
A Perfect Hideaway for All Your Essentials
Sound too good to be true? We haven't even got to the best part yet. The breakfast pantry is a sneaky hideaway, tucked away behind cabinetry. The doors to the pantry open, allowing you to use everything you need with ease. And when you're finished, close the doors to conceal the clutter. This is a life saver for those mornings when the dreaded doorbell rings and you haven't had a chance to blitz the kitchen. Just close up the doors to your pantry and any unexpected guests walk into a beautiful, clear kitchen. Magical!
A Hub When Hosting for Family and Friends
Maybe your mornings in the kitchen are already a place of tranquillity but you love welcoming family and friends into your home on the weekends. A breakfast pantry is a thoughtful way of making everybody feel right at home knowing everything they need is all in one place. After all, a fabulous kitchen is designed to entertain, and we all have that friend who still needs to ask where the biscuits are!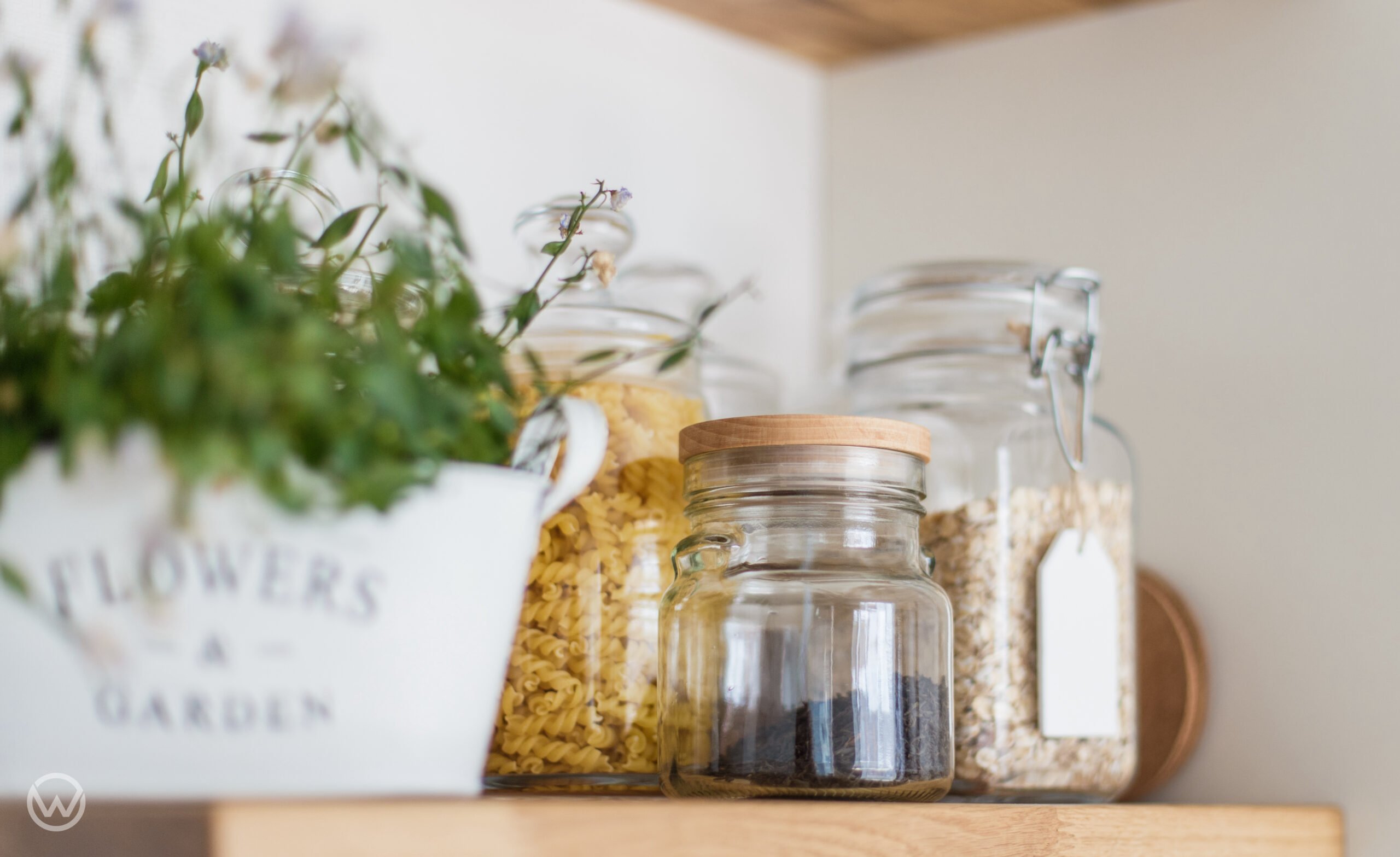 Do I Have the Space for a Breakfast Pantry?
To incorporate a breakfast pantry into your kitchen design requires a minimum space of 120cm square. In return, you'll gain an abundance of essential storage space which isn't limited to breakfast time. No more messy cupboards and time wasted rooking around to see what tasty treats you've got. Keeping all your goodies neatly organised in one place makes it easy to spot when you're getting low on evening snacks and need to pop to the shop.
How Can I Make my Breakfast Pantry Both Practical and Beautiful?
Although we get just as excited as you by the thought of additional space and storage alone, the breakfast pantry isn't limited to internal design. The doors you choose for your breakfast pantry give your kitchen a brand-new personality. If you're looking to free up space in the kitchen, pocket doors are a great choice. They neatly slide back into the unit and aren't visible when the breakfast pantry is in use. If you like to style your shelves in an organised yet aesthetic way this is a great way to showcase them. Everything inside is on display. Think sleek and sophisticated. Pocket doors are also convenient if you often have kids bouncing around the kitchen and don't want to block any passageways.
On the other hand, hinged doors open up wide to add a charismatic statement to your kitchen. Not only do they give a traditional feel, they provide yet another dash of storage behind the pantry doors. Adding door racks gives a discreet yet spacious home for your herbs, spices and any other small condiments.
Of course, it's an entirely personal choice. Your breakfast pantry is designed to be unique to you and suit your lifestyle. Regardless of the option you choose for your bespoke kitchen, the team at Watermark will help to take your vision and make it a reality. We can guarantee that it will make life in the kitchen easier, more practical and looking fantastic too. After all, a hard-working kitchen should always be as beautiful as its functions. We truly believe it's a hero – and we know you, your guests and family will all agree too.
Breakfast Pantry Inspiration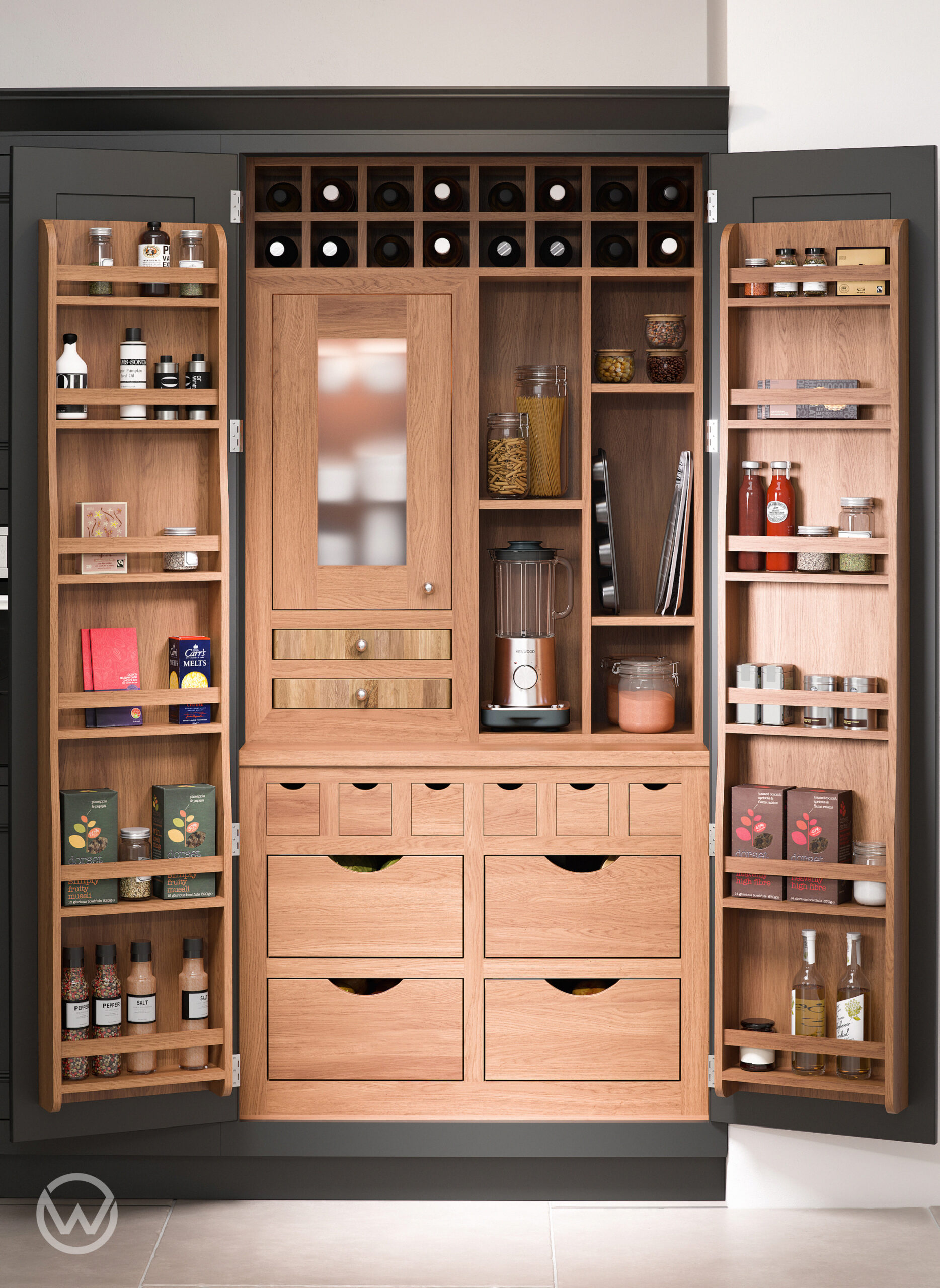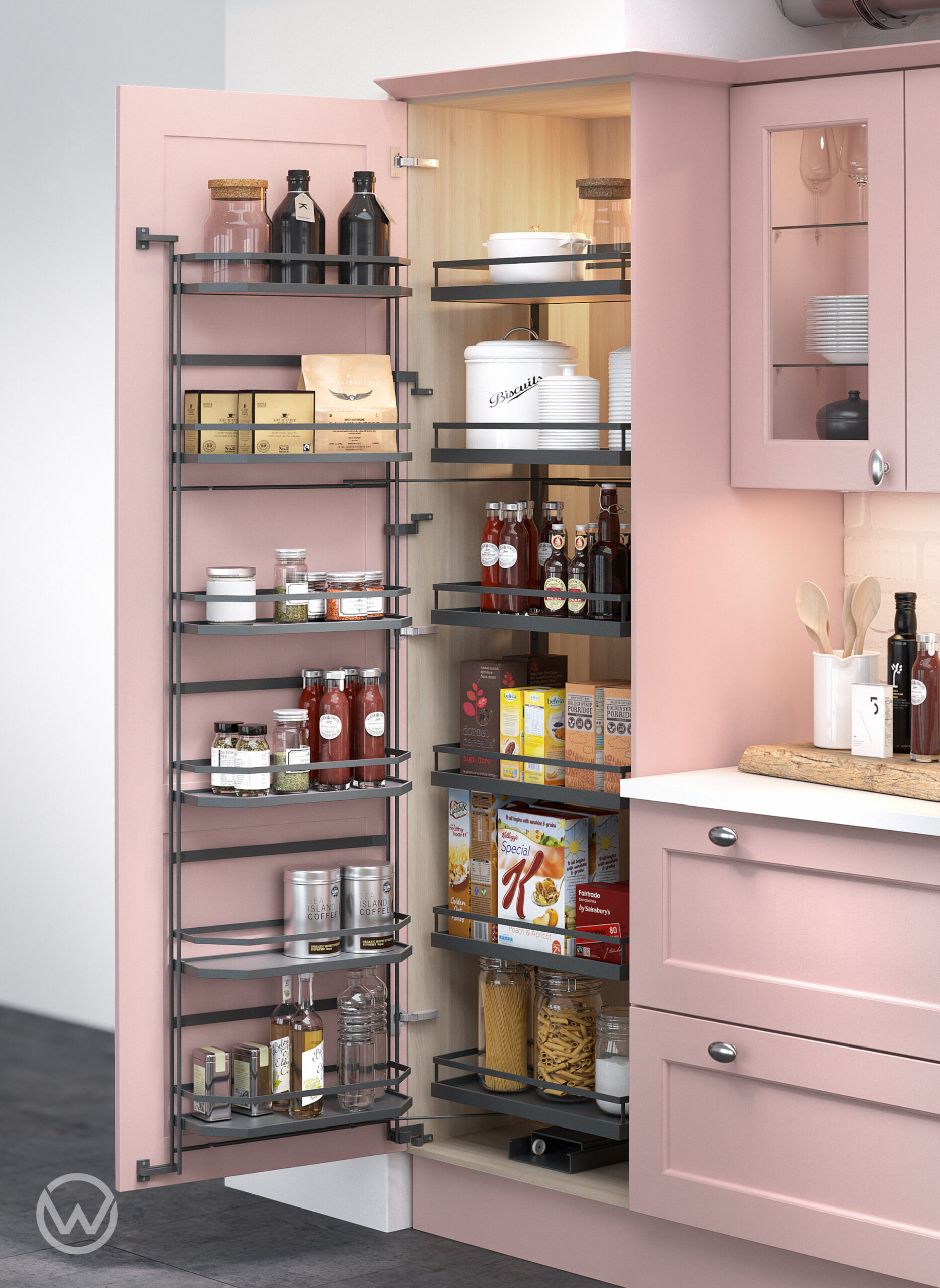 Watermark can create you the Breakfast Pantry of your dreams, just get in touch with your team today HERE. 
Watermark, Experts in Luxury Bespoke Kitchens & Bathrooms.
A family business boasting over thirty years of experience in bespoke kitchens and bathrooms. With values built on customer satisfaction and trust, Watermark offers a truly remarkable experience from start to finish. A team of skilled designers and cutting-edge craftsmen work seamlessly together to deliver immaculate kitchen and bathroom renovations to suit each unique vision. Watermark believes in affordable luxury that complements your lifestyle.

Speak to One of Our Talented Designers.We Would Love to Hear From You!
Phone
Email