The Story Behind Watermark
Together, we at Watermark are a team with experience and youth on our side - not to mention more than 30 years of expertise to our name. Our family business was founded in 1989 by Richard Farmer in the quaint village of Oakley. Starting out as a specialist in bathroom design and heating, it soon became apparent that his knowledge of the industry and ethos could be translated to kitchen design. This transition proved immediately successful and paved the way for the Watermark you know today - providing exceptional kitchen and bathrooms.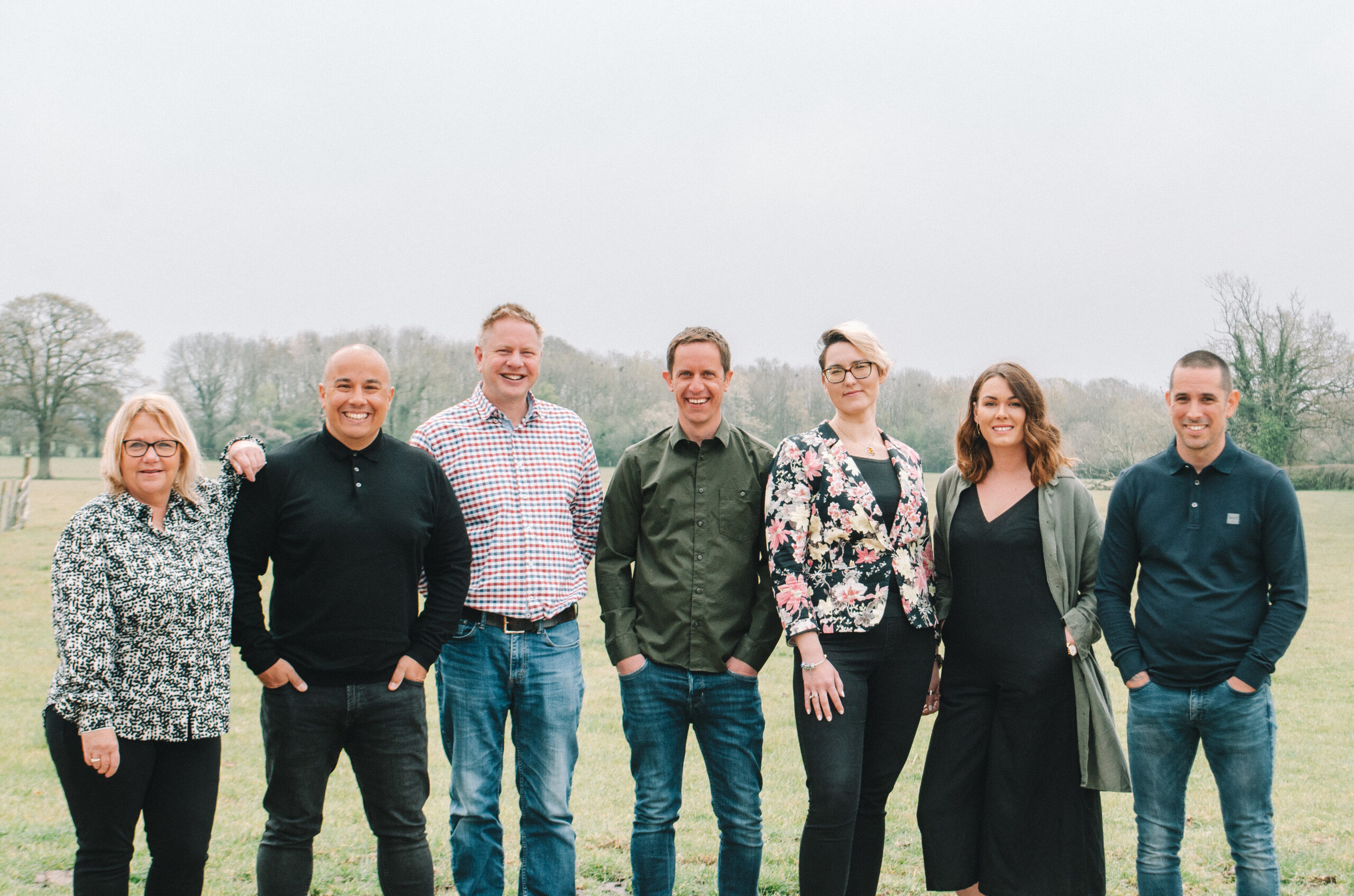 Watermark Kitchen Designers are very experienced in transforming your ideas into beautiful and practical kitchen, utility and boot room spaces. We understand planning a kitchen is a huge decision, often driven by the need for a style update along with the practical considerations of real life. During a visit to one of our beautiful showrooms or an in-home visit, our designers will take the time to listen closely to your tastes and requirements ensuring your design proposal is as individual as you are. Once we have all the details, we will create floor plans, elevations and three-dimensional renders of your kitchen. This allows you to see in exceptional detail exactly how your finished design will look; from here fine adjustments can be made at ease until you are completely satisfied that we have achieved your vision.
Whether you're looking for classic elegance or contemporary chic, you are in trusted hands with Watermark. Offering both exquisite handmade cabinetry and exclusive ranges of award-winning German and British kitchens, we can provide the perfect design for any taste. Expertly balancing aesthetic and functionality, Watermark kitchens embody the highest principles of design and quality.
Our Dedication to Quality
Customer satisfaction is at the core of everything we do. We are passionate about engaging with you at each step of your renovation to make certain every fine detail conforms with your vision for a breathtaking kitchen or bathroom. Our projects are designed with care and diligence, backed up with outstanding client concern.
From the moment you contact us to the very end of your renovation, we aim to ensure you have a truly memorable experience. We are committed to building lasting friendships with our clients that continue far beyond your project completion.
We use the finest materials to balance aesthetics with intelligent design as we believe your kitchen or bathroom should be in every way as beautiful as it is functional. Your Watermark kitchen or bathroom is beautifully designed to be as individual as you.
During an in-home visit or a visit to one of our outstanding showrooms, our creative designers will listen intently to your requirements, ensuring your design proposal reflects your tastes and supports your lifestyle.
Once we have all the details, we will create floor plans, elevations and three-dimensional renders of your kitchen. This allows you to see in exceptional detail how your finished design will look. Fine adjustments can then be made until you are satisfied that we have achieved your one-of-a-kind vision.
Our Skilled Craftsmanship
We are dedicated to quality craftsmanship. Our exceptional kitchens and bathrooms are built to last, and their construction requires the specialised talent of our reputable team. With a vast knowledge of materials and styles, our skilled craftsmen can manufacture bespoke furniture to fit any space regardless of shape or size. A commitment to building your renovation with care and passion means perpetual attention to detail is shown in each delicate detail of your design.
As much of what we make is handcrafted, constructed and finished, our cutting-edge craftsmen have a wealth of experience in building, carpentry and installation.
We feel passionate about the origin of materials our craftsmen use, so our clients can have peace of mind knowing all wooden materials are FSC approved.
We never compromise.
With a dedication to exceptional customer care, we promise that you will be delighted with each fine detail of your luxury kitchen or bathroom. By consulting with you at every step of the way, your personal touch shines through every individual element.
Using long-lasting, high-quality materials and appliances, we guarantee your Watermark kitchen or bathroom will stand the test of time and provide your home with a focal point of beauty for years to come.
To ensure your dream renovation is an experience to remember, our team of skilled professionals will always treat you, and your home, with the utmost care and respect, enabling your renovation process to be fuss-free from beginning to end.
Skilled Designers and Craftsmen
Each member of the Watermark team is an invaluable asset.
Our team brings together creative, passionate and like-minded individuals who work together in partnership to give you the experience you truly deserve. United, we are dedicated to customer satisfaction and superb quality from start to finish.
Managing Director
Dan Farmer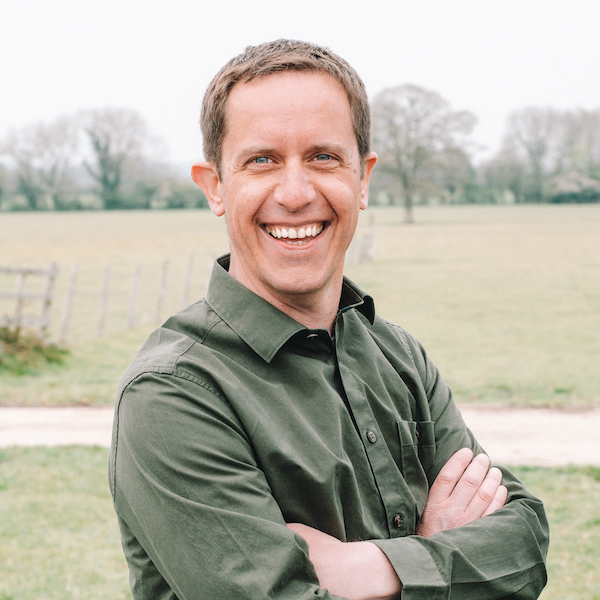 Company Secretary
Caroline Cruickshank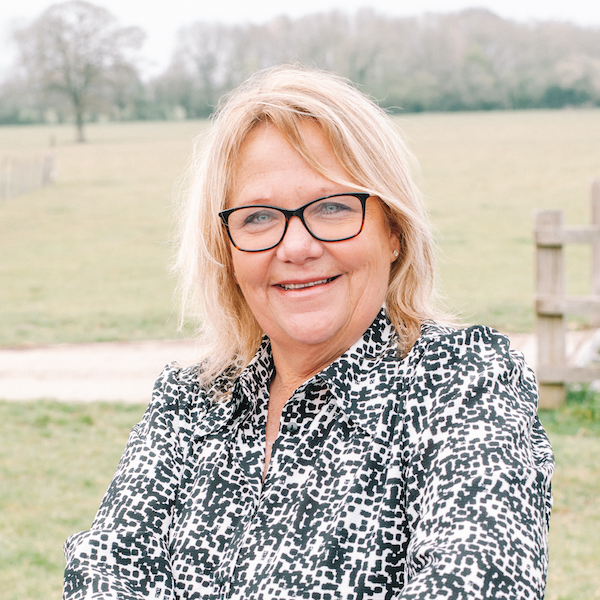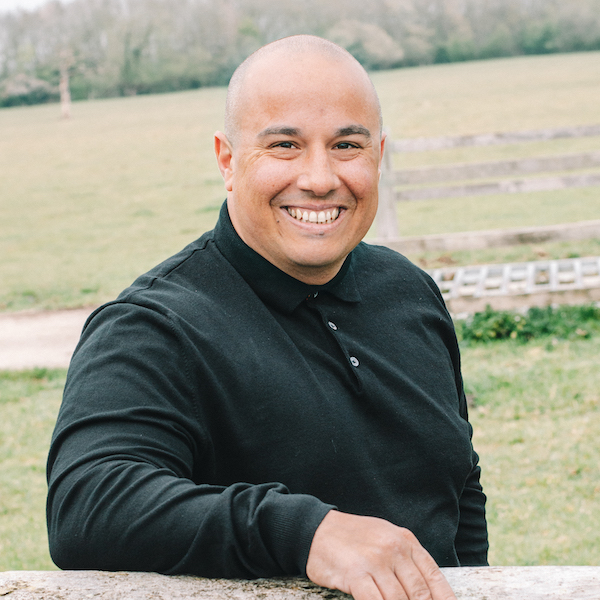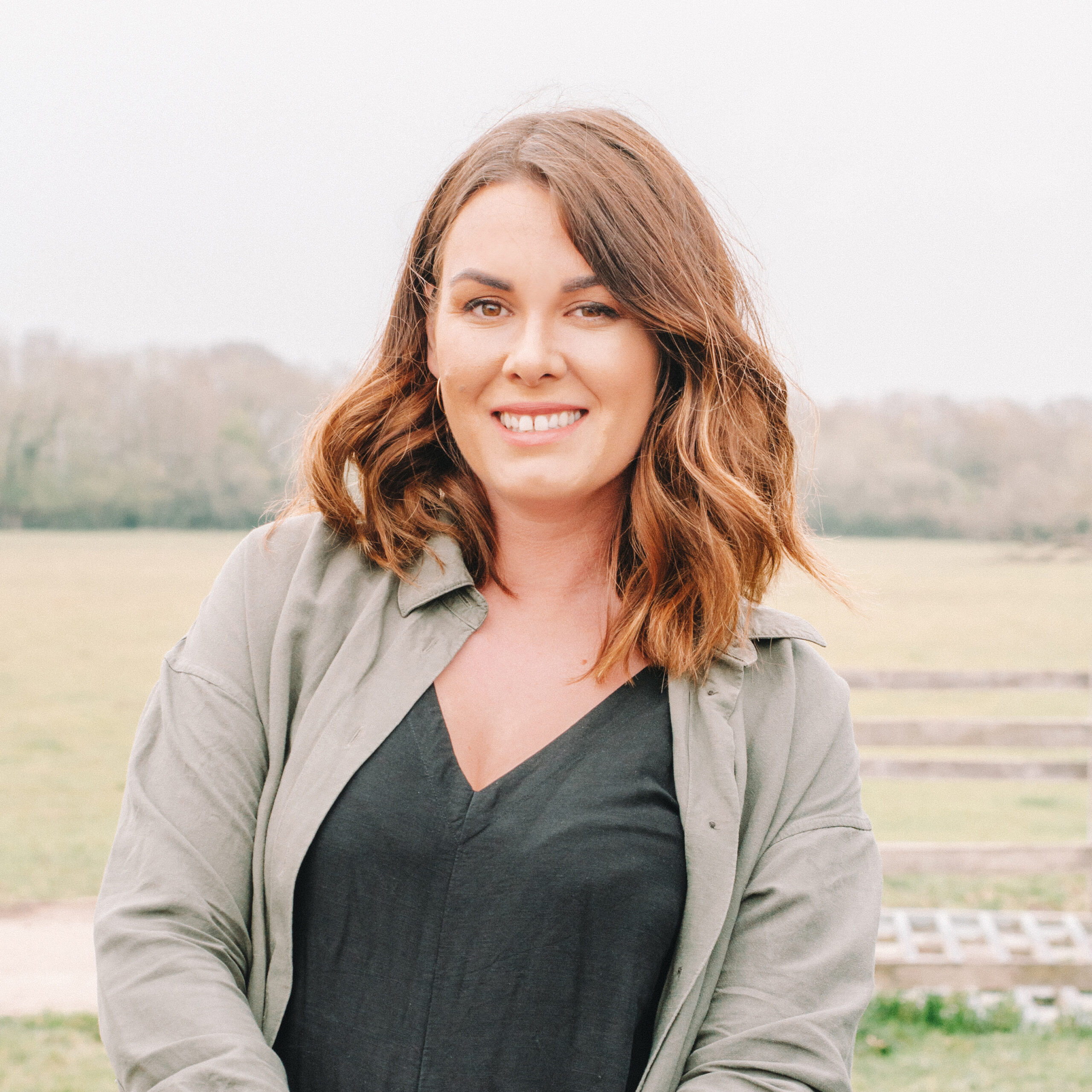 Installation Manager
Phil East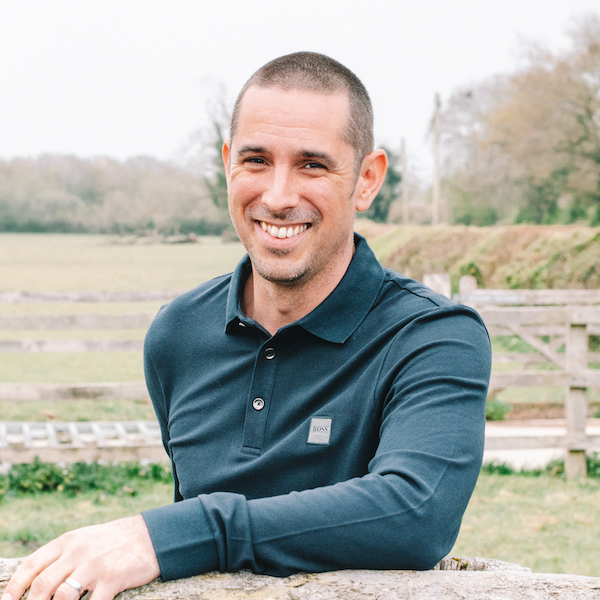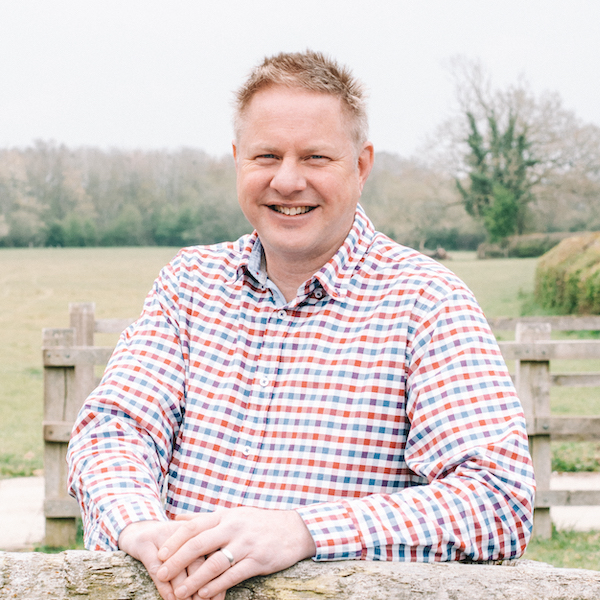 Senior Bathroom Designer
Monika Dworak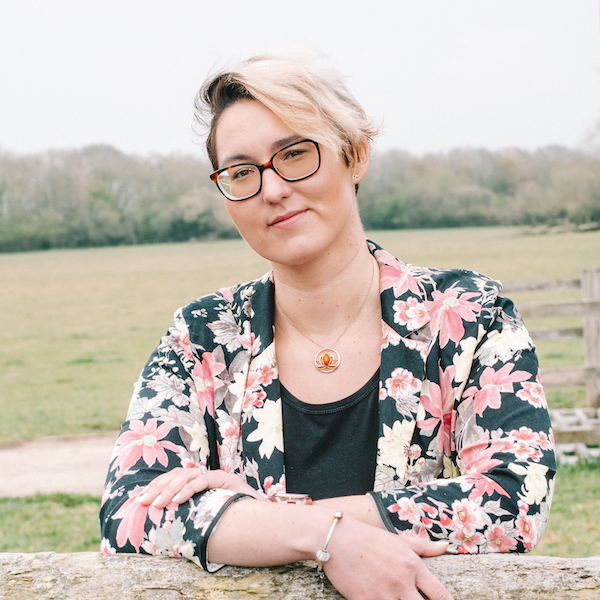 Contact Us and Arrange to Visit One of Our Showrooms