Our Beautiful Amersham Showroom
Introducing Amersham: our stunning new showroom is open, and we'd like to invite you to step inside and discover a world of possibilities for your dream renovation, with our expert team by your side.
At Watermark, we believe that inspiration is priceless, so at Amersham, our friendly, enthusiastic staff are ready to introduce you to our range of high end, bespoke kitchen solutions and fully working displays that showcase the innovative brands, elegant design options and exclusive materials available to you for your own kitchen project.
Join us in person and immerse yourself in both traditional and contemporary displays, to fine-tune exactly what you'd like to incorporate into the heart of your own home.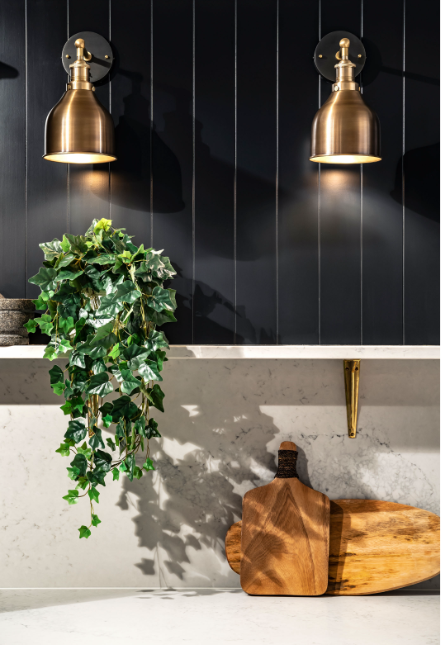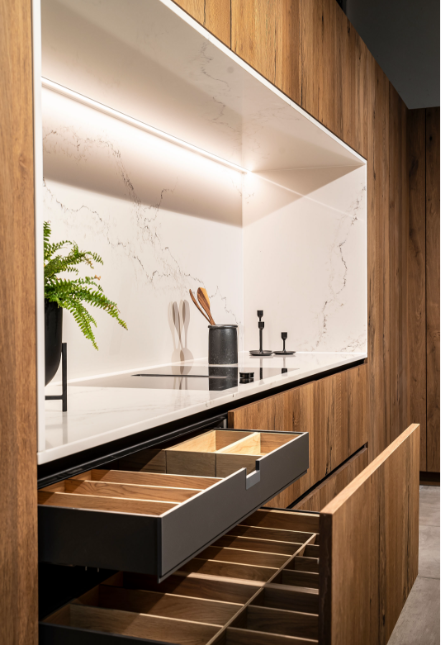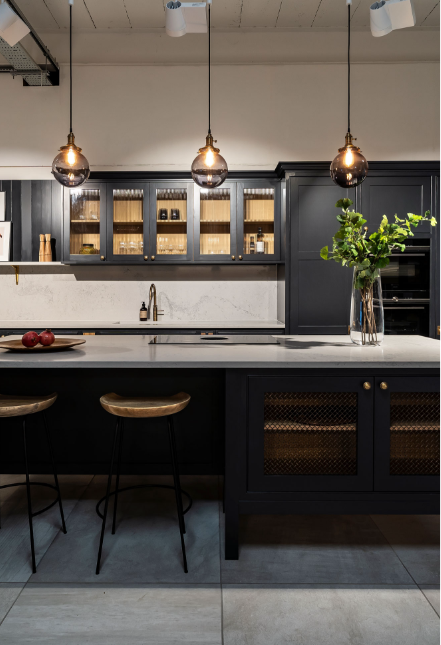 At a Watermark Showroom Appointment
We value the relationship we build with our clients; so you can expect your initial consultation to last at least one hour. Relax and enjoy a hot drink with us, as we discuss your wish list together. Immerse yourself in our inspiring settings and explore their working features, as well as a plethora of plans, ideas and inspirational concepts digitally, via our large-screen TVs.
We keep all our samples to hand, so creating your colour scheme and design concept is as effortless as it is enjoyable! Our team of talented designers are available to help bring your vision to life, and pave the way perfectly for your first draft design proposal, which we will provide for £250.
At Watermark, we pride ourselves on providing a personal yet professional service from day one, and love nothing more than helping our clients bring their renovation dreams to life, which is we are holding a special introductory offer for all Amersham Showroom appointments booked before 28th February 2022. This includes a FREE Home Economist visit once your new kitchen is installed, to help guide you through all the features on your brand new appliance range, plus a FREE Bathroom Design service - worth £100 - when you opt for our £250 Kitchen Design Proposal Service.
From the moment you reach out to us, your Watermark experience begins.
With over thirty years of dedication as a family business, we pride ourselves on building long-lasting relationships with our clients and incorporating personal care and meticulous attention to detail every step of the way.
We use quality craftsmanship so you can trust that your exclusive kitchen or bathroom will be custom-built with superior, long-lasting materials. Our outstanding showrooms are here to inspire and one of our skilled, professional designers is always on hand to capture your design concepts and bring them to reality.




Customer satisfaction is at the core of everything we do. We are passionate about engaging with you at each step of your renovation to make certain every fine detail conforms with your vision for a breathtaking kitchen or bathroom. Our projects are designed with care and diligence, backed up with outstanding client concern.
From the moment you contact us to the very end of your renovation, we aim to ensure you have a truly memorable experience. We are committed to building lasting friendships with our clients that continue far beyond your project completion.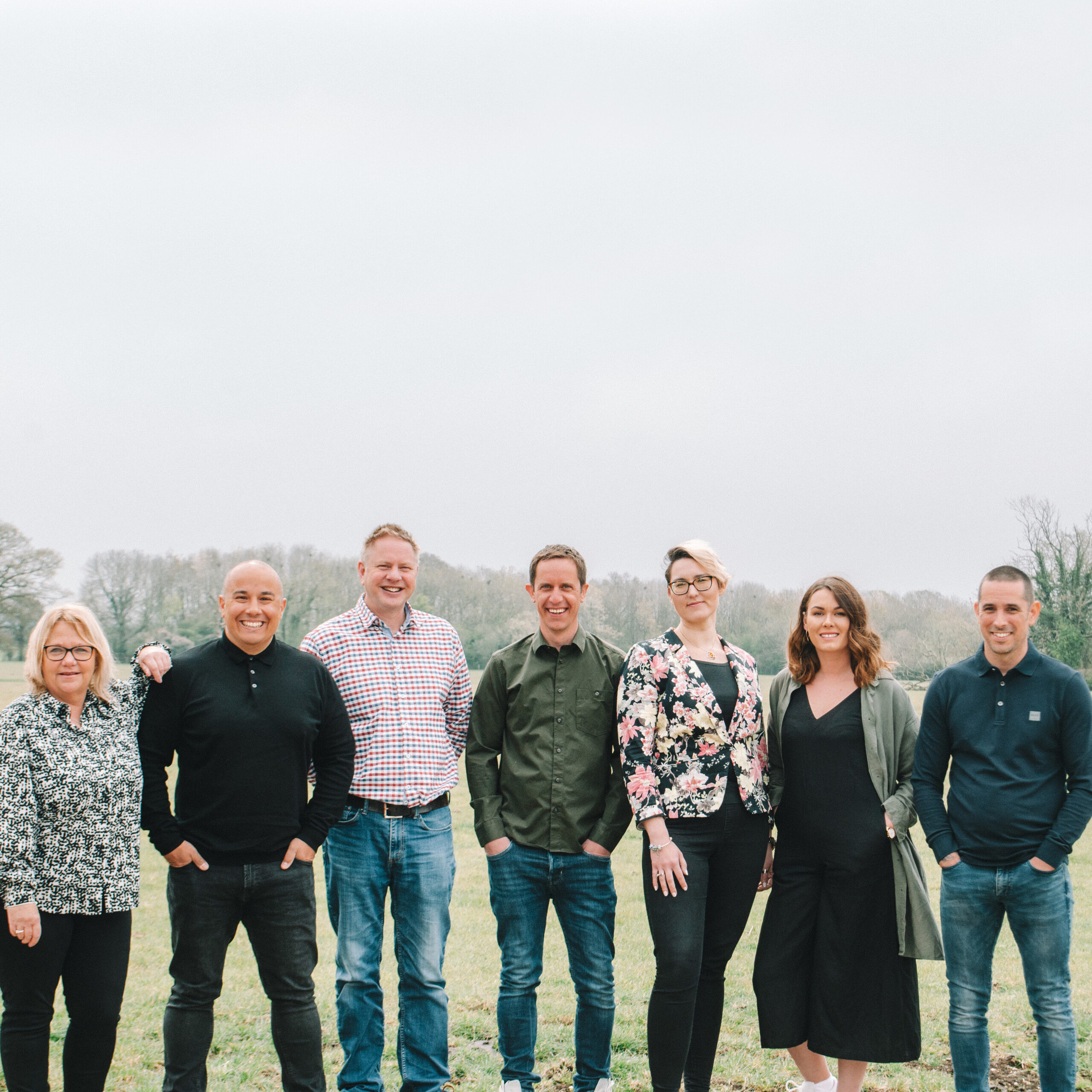 Trust What Our Clients Say...

Discover our contemporary handleless display featuring a full suite of live Gaggenau appliances - including state-of-the-art venting hob, ovens and fridge - with stunning Caesarstone quartz worktops.

Amidst our bespoke display, you'll enjoy the opportunity to explore our beautifully featured breakfast pantry, as well as live Siemens Studioline, Quooker and BORA appliances: kitchen innovation in action.


Caesarstone Worktops
Live BORA Pure Recirculating Hob
High spec Systemat range
Innovative storage solutions
Full suite of live Gaggenau appliances
Cutting edge Siemens Studioline range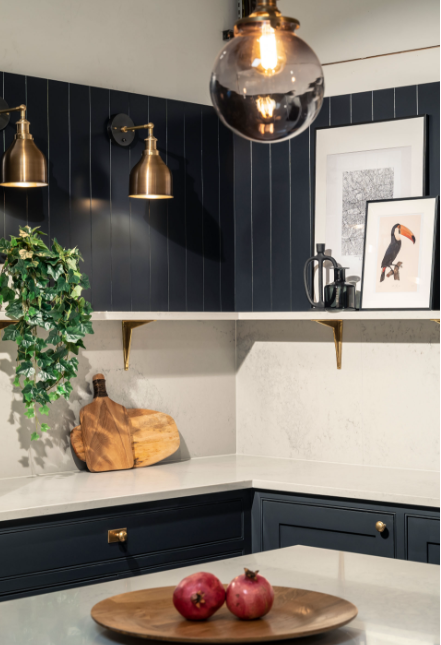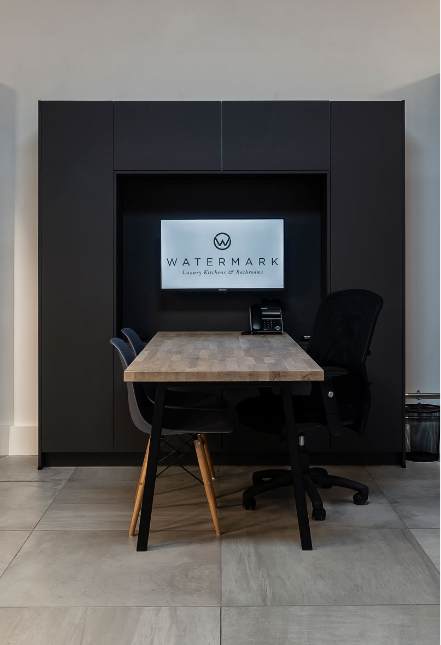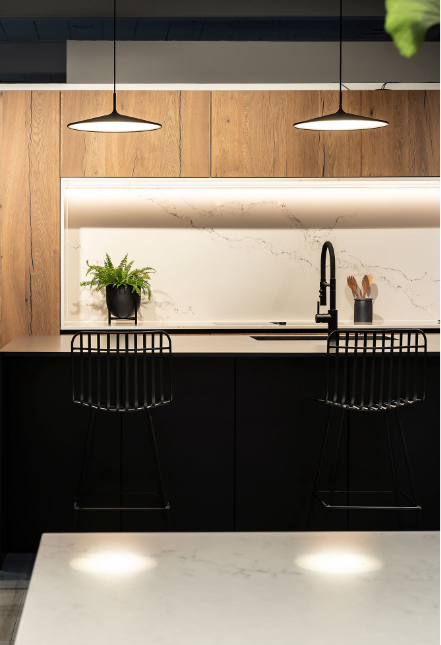 Book Your Appointment Today
You can call us on +44 (0)1844 338137 send us an email at sales@watermarkgb.co.uk or click below to fill in our contact form, and a member of the team will be in touch to arrange your initial visit and consultation.
Come and experience, first hand, the incredible quality of the exclusive materials we use, the innovative brands we're proud to work with, and the elegant design concepts available to you. We look forward to welcoming you!
Contact Us and Arrange to Visit One of Our Showrooms