CASE STUDY | KITCHENS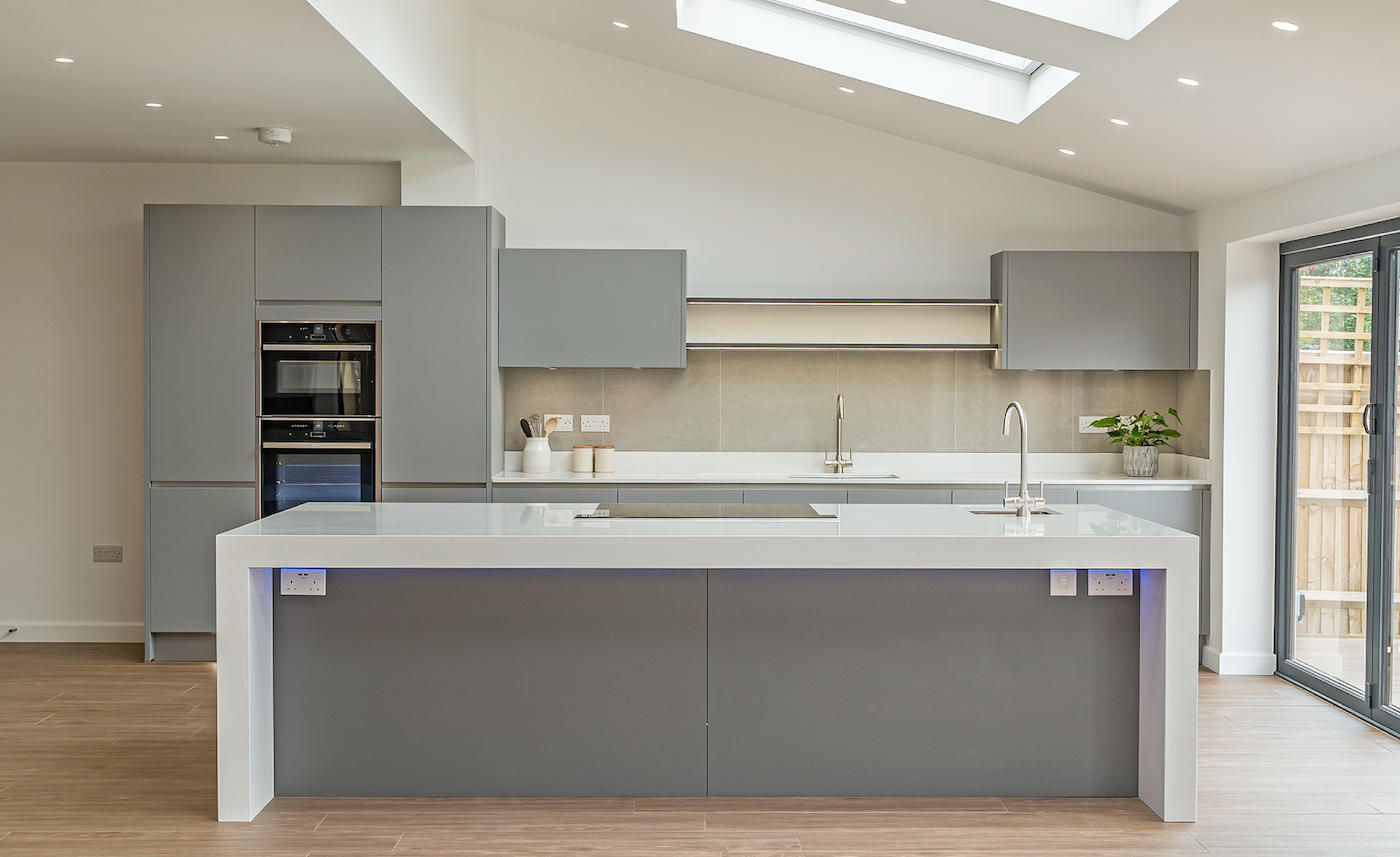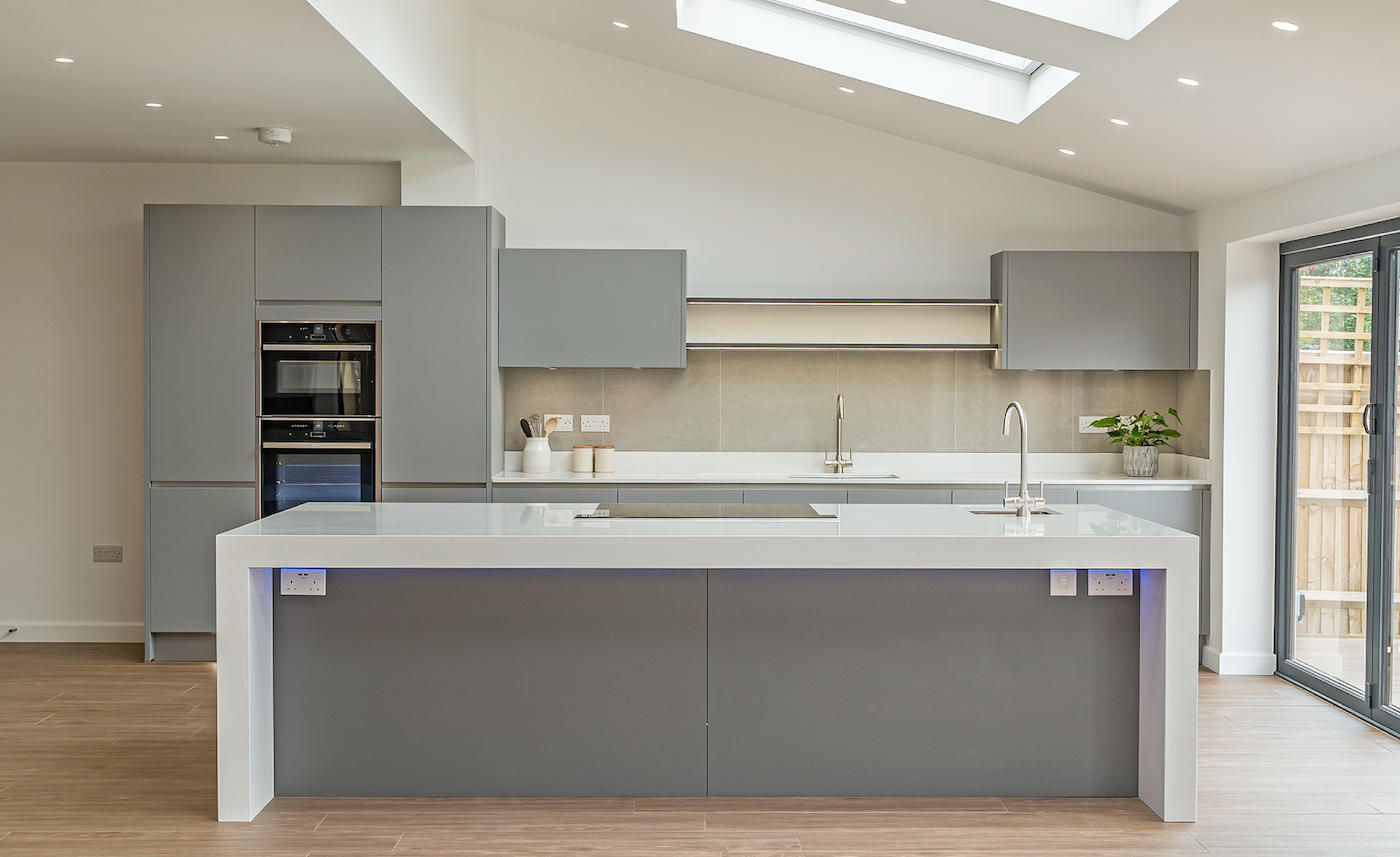 A classic and modern handleless kitchen
WATERMARK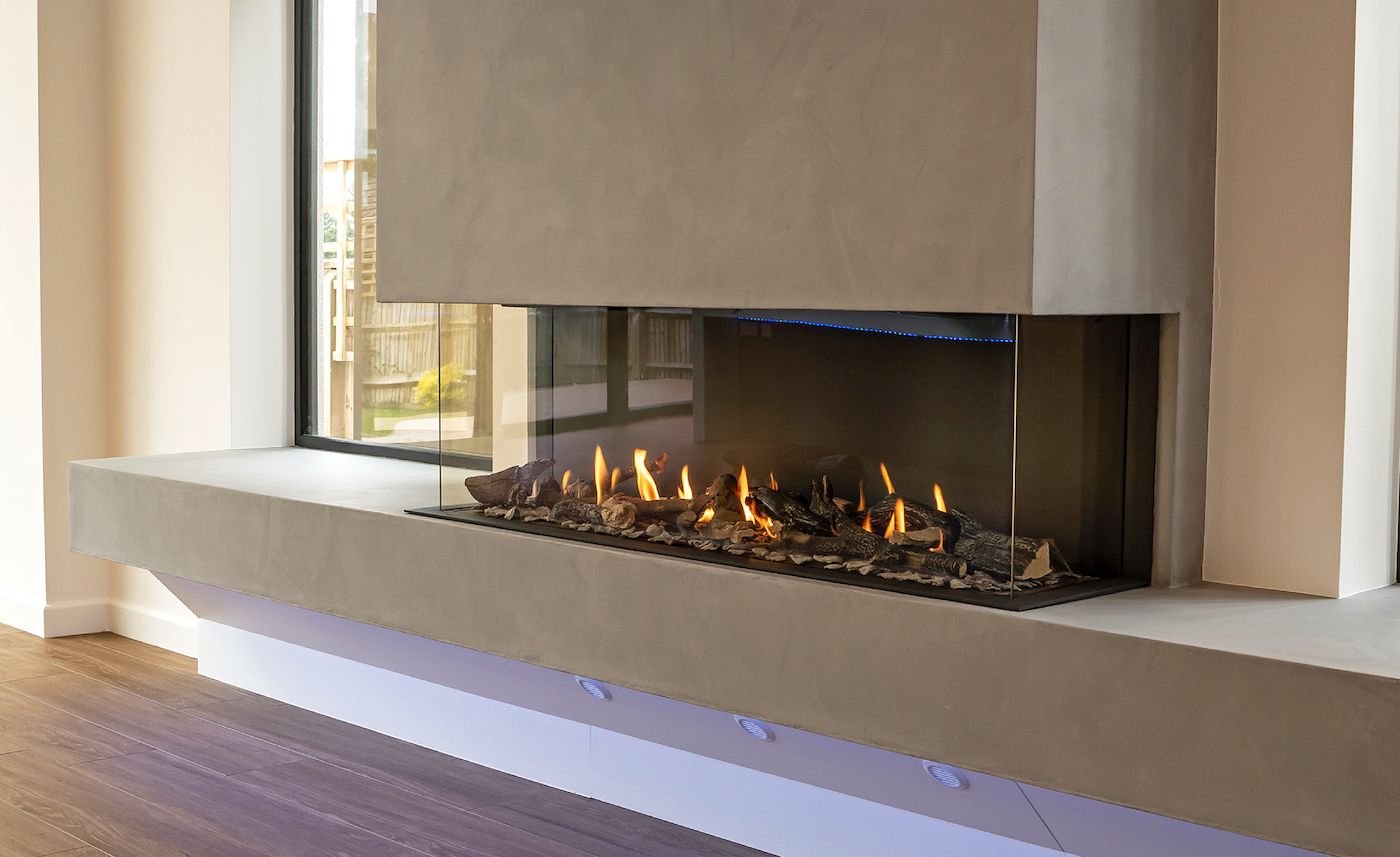 Signal Elm, a classic modern handleless kitchen. Watermark loved being part of this project, introducing the latest features from Neff to take it to the next level! A slick and practical kitchen, designed with modern family life in mind.
Neff Home,⁠⁠ Urban Fires, Hacker Kitchens, Farrow and Ball⁠⁠
Slab Doors in Laminated Pearl Grey Finish
Silestone, Colour: Eternal Statuario
A full suite of Neff Appliances
Watermark, Experts in Luxury Bespoke Kitchens & Bathrooms.
A family business boasting over thirty years of experience in bespoke kitchens and bathrooms. With values built on customer satisfaction and trust, Watermark offers a truly remarkable experience from start to finish. A team of skilled designers and cutting-edge craftsmen work seamlessly together to deliver immaculate kitchen and bathroom renovations to suit each unique vision. Watermark believes in affordable luxury that complements your lifestyle.

Speak to One of Our Talented Designers.We Would Love to Hear From You!
Phone
Email