CASE STUDY | KITCHENS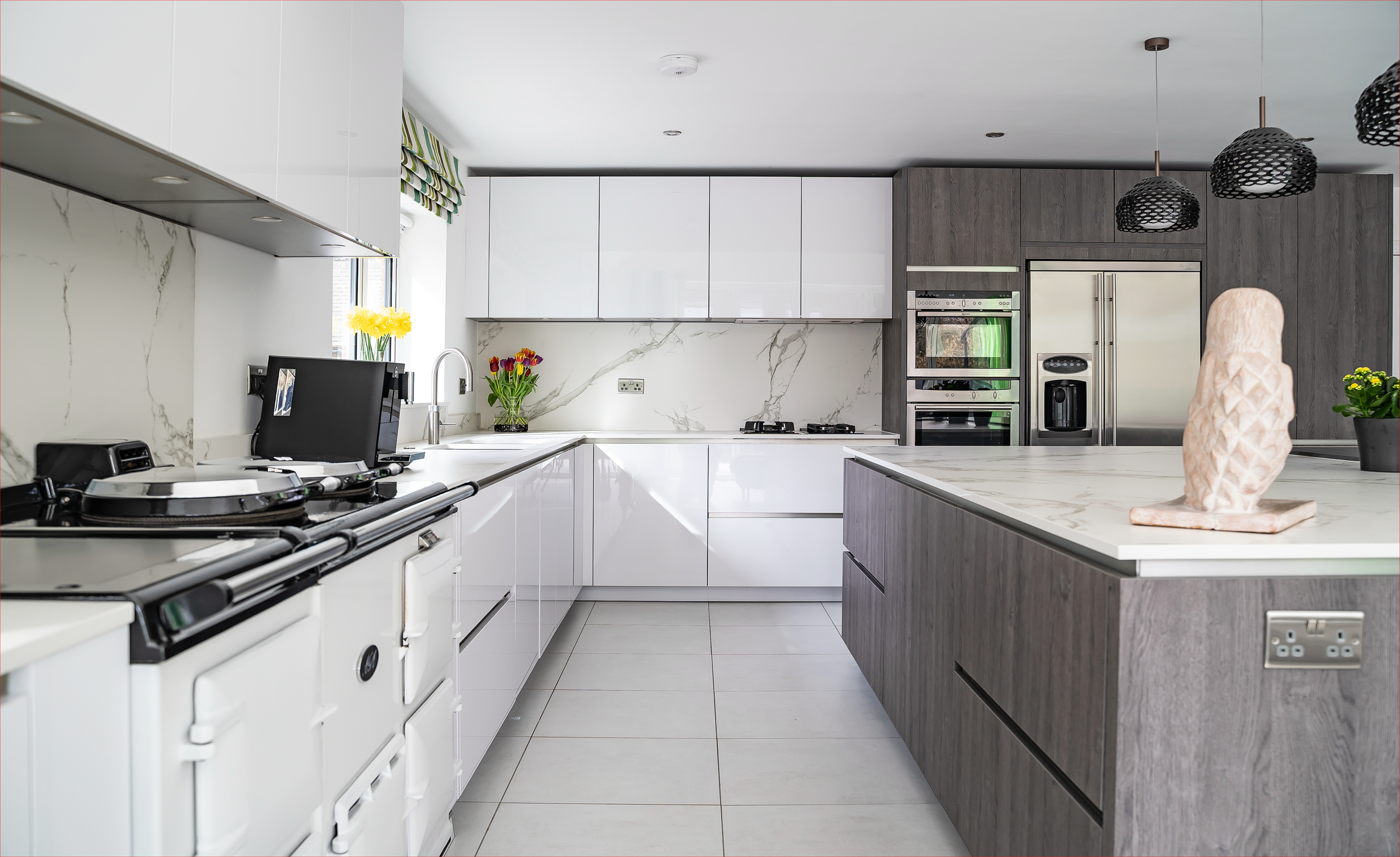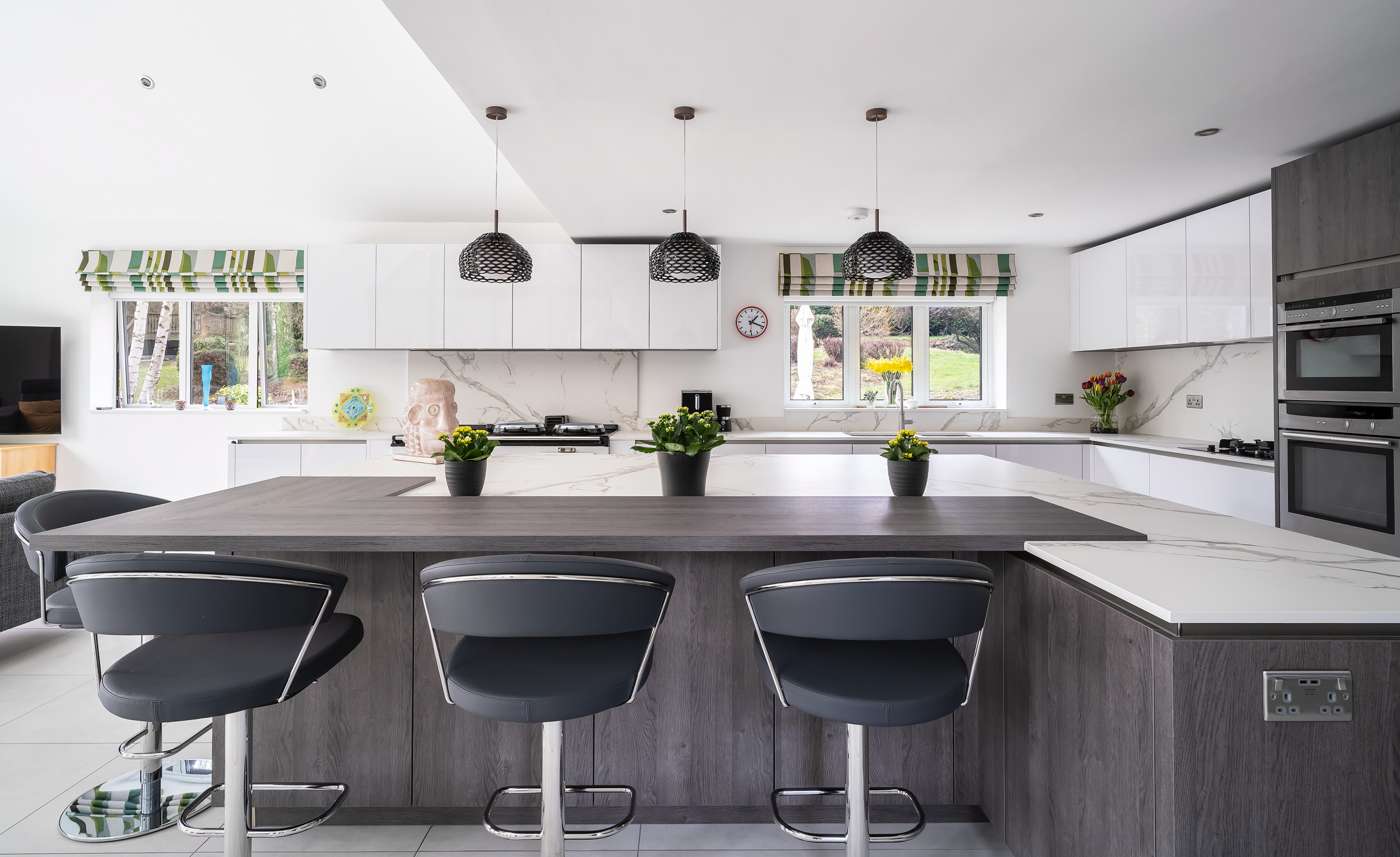 A show-stopping project to be part of, to say the least!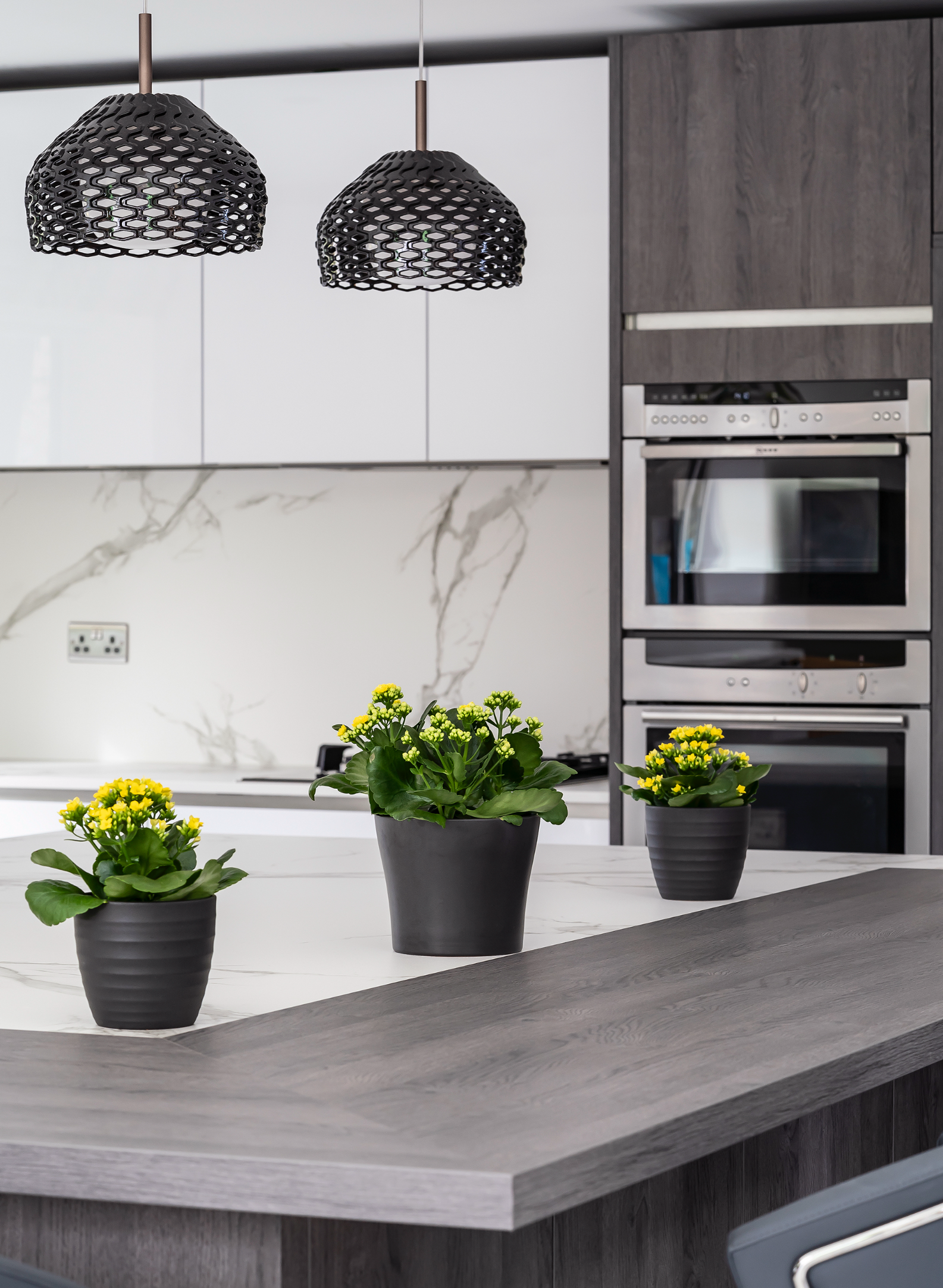 With larger islands it's often nice to use a worktop material that can be book matched to make a beautiful feature of the join, Dekton Aura is the perfect product to do this with!
Hacker Kitchens⁠, Neff Home⁠, The Marble Workshop, Caple UK
Slab Front Doors in Polar White & Grey Oak
Handleless - Stainless Steel Rails
Most supplied by client, including a stunning range cooker
Watermark, Experts in Luxury Bespoke Kitchens & Bathrooms.
A family business boasting over thirty years of experience in bespoke kitchens and bathrooms. With values built on customer satisfaction and trust, Watermark offers a truly remarkable experience from start to finish. A team of skilled designers and cutting-edge craftsmen work seamlessly together to deliver immaculate kitchen and bathroom renovations to suit each unique vision. Watermark believes in affordable luxury that complements your lifestyle.

Speak to One of Our Talented Designers.We Would Love to Hear From You!
Phone
Email